I have come to the conclusion that Sundays can be one of the most dreaded days of the week. It's still part of the weekend, but it's the back half which leads to most of us thinking about the workweek ahead. Some people like to relax and do nothing on Sundays just so they can get in one more day without the headaches of work. Luckily, I'm not one to have too many headaches at work. The way that I manage to not have a terrible outlook on the week ahead is going for a long slow distance run (LSD). These types of runs, especially running in different areas, can take your mind off of the stresses of the week and make you more "relaxed" in a sense.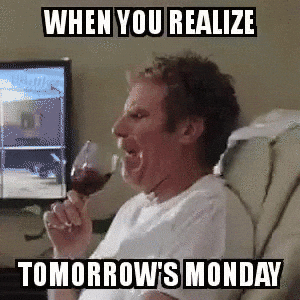 My LSD runs consist of 6 – 10 miles maybe more depending on what I have planned for that day. There are times where I feel great running the first 6 and then decide to just keep going. There's also times where I feel like running 6 miles is a struggle. Running throughout parks and other types of trails definitely gets the mind wandering instead of the static road running constantly worrying about getting hit by a car. It becomes a bit of an adventure when running in new places / trails. This time of the year also brings out the beautiful fall foliage, which is always amazing. While running these longer distances I feel more in tune with my body and I concentrate on my stride and breathing as well as why I think that squirrel is going to chase me for stepping on his acorn. Time isn't the first priority when running these distances because it's all about strength and endurance. These two key elements can help any runner improve their abilities.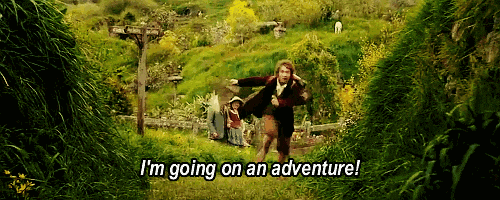 Sundays have become more and more popular running days due to either having a day off from work, social media posts, or even phone apps like the Nike Run Club app. This app has a "Just Do it Sunday" slogan that is meant to be a way to connect and unite runners on a single day throughout the week. The goal is to motivate people to run at least a 5k or more with people from around the world. You can share runs and motivate each other to get out and run. This is not only a great way to get your mind off the stress in your life, but to be more social and competitive with other runners without the racing atmosphere… and the free bananas. If you think about it this way, the longer the distance on Sundays, the more bananas you can have for Sunday brunch!
Have a great week everyone!