I took the featured image on my run this morning because I couldn't resist. The sunset is something I always look forward to on my morning runs. It's a great way to start the day and every once in a while, you have to stop and enjoy the view. With that being said, let's dive right into the first installment of TGIF Feels.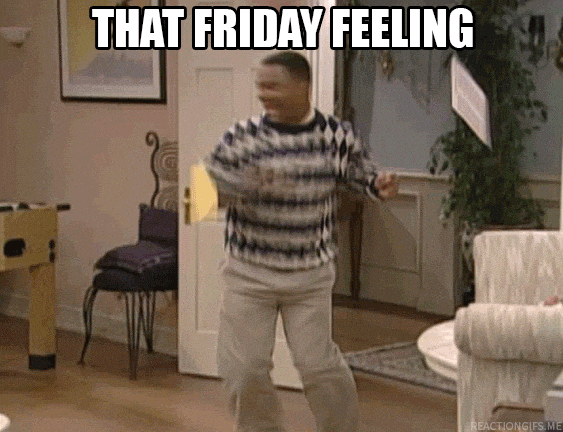 Happy Friday Everyone! The weekend is upon us and you know what that means? More free time, longer workouts, having fun, and relaxing. No mind numbing tasks or TPS reports to do (Lumbergh). It's time to enjoy the weekend to its fullest.
I'm really excited for this weekend because there is the first ever Vegan Mac n Cheese s'Mack Down competition at a local town on Saturday. All Vegan and all Mac n' cheese! Of course there will be a few more vendors there debuting some other menu items, but the main event is the mac n' cheese! I guess it's time to start carb loading, haha.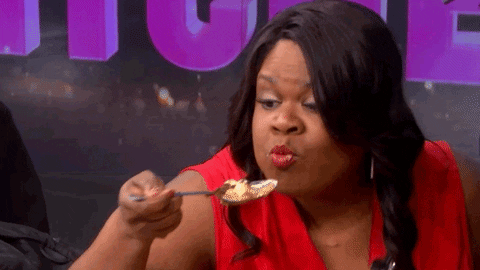 Other than exploring that area and tasting all of the delicious vegan food, I have some other pressing issues to tackle. Next Thursday is Thanksgiving (US) and there are a lot of turkey trot races occurring throughout the country. I signed up for one that is celebrating its 3rd annual 5k and 8k, so I have to get in some solid running in order to prepare. I'm hoping to get in some speedwork on Saturday and a LSD (Long Slow Distance) run on Sunday. The weekend for me calls for temperatures in the mid 40s – 50s and a slight chance of rain. Perfect weather to train in as I expect the temperatures to be around the same if not a little cooler.
What are you up to this weekend? Any training plans for Turkey Trots? Sound off in the comments below.
Have a great Friday!!