We've reached mid-week and the weekend is in sight. Let's celebrate with 3 new additions to the 3dub track list. Happy Hump Day!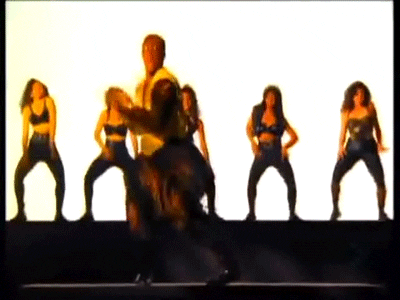 Warmup
---
This song has been on my warmup playlist for a while and I can't get enough of it. It's a light poppy song that gets me ready for my workout. Sometimes it's good to listen to songs in the pop genre to make you feel better and get your mind off of the workout ahead.
Artist: Bag Raiders
Track: Shooting Stars
Workout
---
I love listening to music with no lyrics while running because it makes me zone out and enjoy the environment I'm in. I usually listen to this song on my longer runs or while I'm out exploring new roads or trails. The deep bass and tempo help drown out the noise of passing cars and horns. For me, this song is more about maintaining my current pace than picking up the pace.
Artist: Zulu
Track: Stephan Bodzin
Warm down
---
Even though my workout is completed, I still feel like I need to wind down a little and this song helps. The title of the track alone lets you know that you should keep going.One of the meanings behind this song is going against the odds when their not in your favor. This song isn't as soothing as some of the other warm down tracks, but I feel like it still fits in.
Artist: The Revivalists
Track: Keep Going
I hope you've enjoyed these selections for this weeks Wednesday 3dub tracks.
Enjoy the rest of the week!!