Friday is the one day a week that everyone looks forward to. It's the time when people are constantly watching the clock counting down the hours, minutes, and seconds until it's time to leave work or school. Why not get excited? It's the weekend!!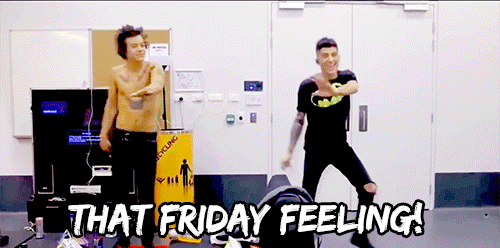 This weekends plans are going to be a bit altered for me. The forecast calls for snow on Saturday and although I'm going to be going to the gym in the morning, I may just go for a run first. There's nothing like running on the first day of snow of the season. I enjoy this time of year because not only is the snow starting to fall, but all the houses in my neighborhood are decorated with Christmas lights and ornaments. I'm really getting into the holiday spirit now!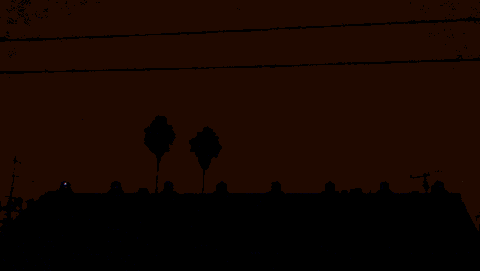 Other than going to the gym and running, this weekend will be filled with gift wrapping and last-minute gift purchasing. There are only a couple more weekends left until Christmas. I still have a few more decorations to put up in our house, but when all of that is done I'm going to sit back and enjoy the snow with the yule log burning (on the tv?). Although, the snow is not going to shovel itself, so perhaps I'll get in another workout during the day.
How about you? What are your weekend plans?
Have a great Friday!!