Happy hump day everyone! Welcome back to another addition of my Wednesday 3dub Tracks! Here are the 3 W's for this week. Enjoy!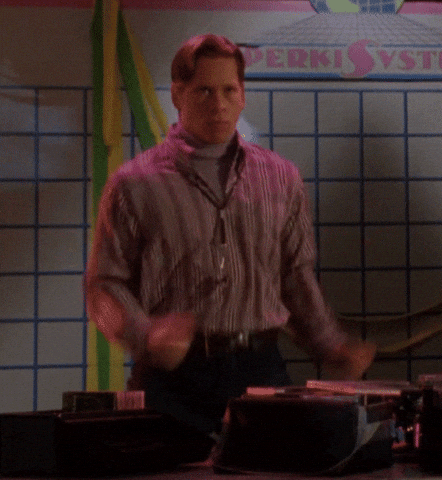 Warmup
---
This song could be used for either a warmup or workout, but I personally like it for my warm ups. It helps remind me of why I run and that my love of the sport has grown, even though that's not the meaning of the song. It's a fresh "poppy" song that get's me revved up for the workout ahead. Sometimes I let this song lead right into my higher intensity workouts. It gets me pumped up!
Artist: Sigala, Ella Eyre
Track: Came Here for Love
Workout
---
I like that this song can be used for a good tempo run or even a HIIT workout. This song is great to get your workout started off on the right foot. I've used this song as the first track on my HIIT workouts because it starts slow, then quickly picks up the pace.
Artist: Skrillex, Poo Bear
Track: Would You Ever
Warm down
---
This has to be one of my favorite warm down songs. It's an uplifting song that makes me feel accomplished after a workout. The slow build allows me to sink deeper into the song and helps bring down my heart rate. After tackling a steep hill, training with interval work on the track, or even after a long slow distance run this song helps you feel like you achieved greatness.
Artist: Of Water
Track: Materialising
Enjoy the rest of the week everyone and try one of these songs during your warmup, workout, or warm down. Let me know what you think in the comments.