Today's 3dub tracks are holiday themed. We're only a few days away from Christmas (U.S.) and everyone is spreading the holiday spirit. This is one of the best times of the year, so lets celebrate with a few tracks to get you into the holiday mood. Enjoy!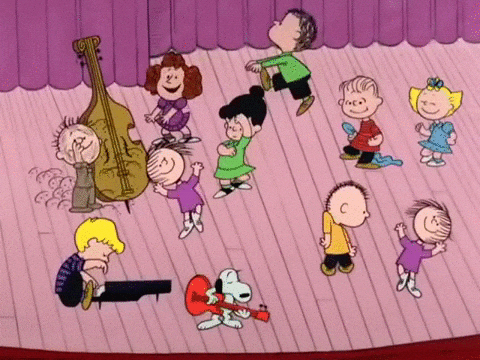 Warmup
---
It truly is the most wonderful time of the year! Hands down, this is my favorite classic holiday song. If this song doesn't get you into the holiday spirit, I'm not sure what will. I could also place this song as a workout track as I've listened to this song while working out in the snow around the holidays. It is such a great song to listen to and enjoy and it made the workout seem not as intense.
Artist: Andy Williams
Track: It's the Most Wonderful TIme of the Year
Workout
---
This is a perfect song to get your body moving during the holidays. It's a classic song from Sir Elton John and it has a perfect tempo for getting your workout done. Whether you're outside dashing through the snow or at the gym, this song will lift your spirits and help you "Step into Christmas."
Artist: Elton John
Track: Step Into Christmas
Warm down
Christmas Canon is one of my favorite holiday songs. It's slower than most of the Trans-Siberian Orchestra songs, but hits all of the holiday feels for the season. It's a pleasant song to warm down to after an intense workout. I feel like it makes you want to grab a hot cup of cocoa and enjoy the holidays with friends and family.
Artist: Trans-Siberian Orchestra
Track: Christmas Canon
What holiday songs do you enjoy listening to while working out? Sound off in the comments below.
Have a great holiday season everyone!