Two great things about today… It's Friday, wahoo! and there are only 3 more days until christmas! The holiday spirit is in full force now and I'm loving every minute of it!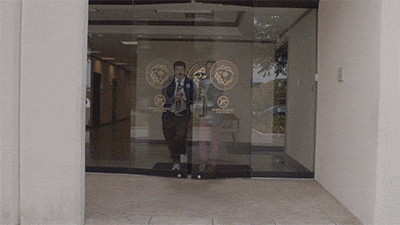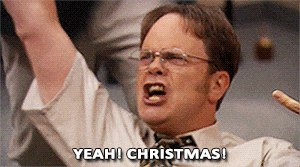 Now that I have all of my holiday shopping completed, I can now sit back and relax this weekend. The weather calls for warmer than normal temperatures, but with rain. Believe it or not I prefer snow, but hey I'll have a lot of that this winter. This will be a perfect opportunity to get some long slow distance in. I have to make sure I get all of my exercise in now before the feast on Christmas Eve and Christmas Day.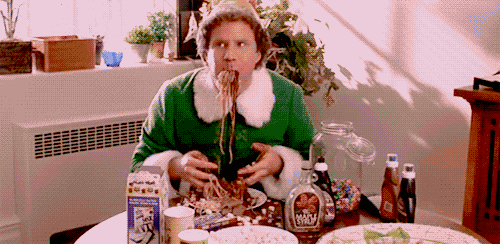 The past week has been filled with holiday gift exchanges or Pollyanna exchanges that I feel like I'm ready for the big day! Is it sad that i'm looking forward to getting new workout apparel? I mean who can resist getting a new pair of Goodr Sunglasses or Balega Socks??
This weekend continues the trend of craziness as it's jam packed with festivities from crossfit workouts and celebrations, running, and spending time with family and friends. I wouldn't have it any other way. What are your plans for the upcoming holiday?
Have a safe and happy holiday everyone!