It's that time of year where everyone makes New Year's resolutions whether it be to lose weight, eat healthier, or start working out. Some go to their local grocer, pick out all types of fruits and veggies, find recipes that are not in their normal weekly diet and expect magic to happen. Others sign up for a gym membership that's only $1 down and $10 per month thinking that this is their year to get fit and expect the pounds to drip off in pools of sweat.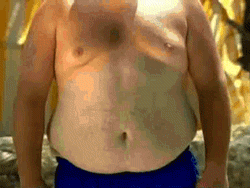 While I fully support their intentions, and I welcome it, I do notice that approximately 25% of the people stick with their diets or continue to stick around at the gym throughout the year. Why is it that we fall short when it comes to dieting and getting in shape? I like to think that they may not all have the right tools to succeed or they just have a lack of motivation to keep going. Here are a few apps to make sure you stick with your diet or get fit resolutions.
Diet and Nutrition
---
There are a plethora of apps available to help count calories and track your nutrition. The app My Fitness Pal is free and a perfect app for counting calories or watching what you're putting into your body. The large catalog of foods available to input calories make it quick and easy to add the information into your daily log. Life Sum as well as Lose It are two other apps that help with nutrition, but offer a little more with pre-made diets/recipes/grocery lists.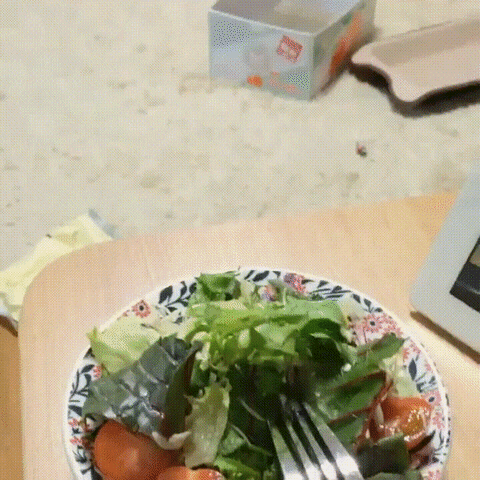 Cardio Workouts
---
When it comes to cardio, phone apps are what you'll find as the most beneficial when it comes to logging information. Each app you find has the ability to track your workouts as well as help motivate you to keep going. They're act as your own personal trainer. The free app Map My Run is perfect for tracking your routes and keeping your information synced within My Fitness Pal. If you have a smart watch, the Nike Run Club app has a reminder that appears asking if you're running today. There's also coaches that help you along the way by encouraging you to go further or faster. Strava is another app that helps track workouts other than running (cycling and swimming) that is popular among athletes. One of the best parts about these apps is that if you have any friends that use the same apps, you can challenge each other through the app.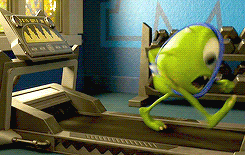 Strength Workouts
---
When it comes to strength training, there are a few apps that help with showing the correct form as well as track your workouts. Strong and Smart Gym are the 2 popular apps for strength workouts and they help with showing how much you've improved since joining. If you are into crossfit, or if you're looking into getting involved, there is an app specifically created for crossfitters that is very helpful in logging and tracing your progress.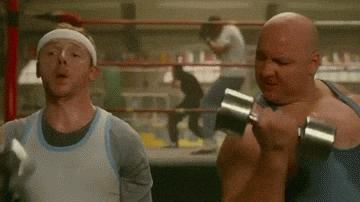 Along with using these apps, it's always a good idea to surround yourself with positive people who support your efforts and goals. You can also find people who have the same fitness levels/goals through social media or maybe even some of your closest friends or family. Seeing your progress either in a mirror/picture or from an apps data log from when you first started to months/years from now definitely rewarding. As long as you are able to put in the time and effort to keep going and never give up, you will succeed.