Happy Wednesday Everyone! And a Happy New Year as well! I hope everyone is ready to roll with these new additions to the 3dub track list. These are New Year's themed and I think they work well for any of your warmups, workouts, or warm downs. Without further ado, here we go!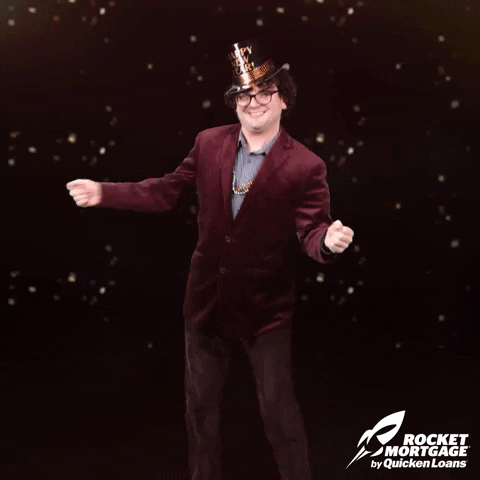 Warmup
---
What better way to start of the new year than with a New Year's song from Death Cab? This song is perfect for warming up for a workout because of it's mellow tones and lyrics.
Artist: Death Cab for Cutie
Track: The New Year
Workout
---
Daft punk is always my go-to for pump up music. This song is not only a "dance party" song, it's great for any type of workout. Keeping along the lines of celebrations of the new year, One More Time fits right in for New Year's workouts.
Artist: Daft Punk
Track: One More Time
Warm down
---
This song is a guilty pleasure of mine (Don't judge, you know you like a little T-swift). I selected this song not only for it's New Year's reference, but it's a song that makes you slow down and reflect on the year past and what lies ahead.
Artist: Taylor Swift
Track: New Year's Day
Is everyone ready for what the new year has in store? Time to get those New Year's resolutions on track, so why not start it off with some New Year's tracks.