It's hump day!! How's everyone doing?!? I hope you are doing well and are ready for today's 3dub tracks! This trio will help you zone out for your workout and help move you through the rest of the week smoothly. Let's dive right in!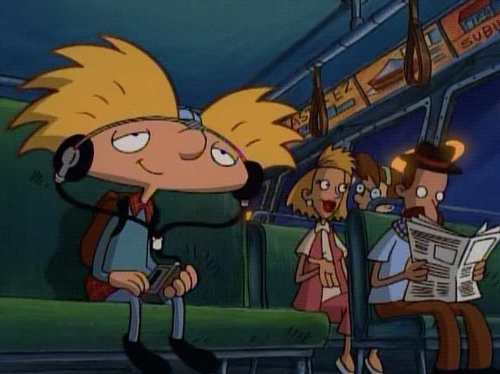 Warm Up
---
This song helps me clear my head and think about only a few things: my breathing, my feet hitting the pavement, and embracing the fresh air and my surroundings. I like to ease into my long slow distance runs with a little soft house music and this one is one of my favorites. I love when I start my run off with this song because it allows me to connect with nature and rid myself of any stress for the duration of the workout.
Artist: 5 Boroughs
Track: Save My Soul – Sunrise Edit
Workout
---
I think that this song is a perfect fit for working out. When I do certain HIIT workouts at the gym there are a couple of minutes of rest in between rounds. These rest periods can be used with the slower pace of this song, while the faster pace can be utilized for going all out. If timed right, this can be great for interval training on the track as well!
Artist: Digitalism
Track: Utopia
Warm down
---
When Echoes by Solistis comes on next in my queue I tend to feel more relaxed. When you've finished your workout and feel exhausted, this song helps to slow you down. I don't know what it is about this song, but it always makes me want to stay outside a little bit longer to enjoy the scenery.
Artist: Solstis
Track: Echoes
What kind of tracks help you zone out?