Welcome back to another edition of Wednesday 3dub tracks! I hope you week is going well! Some may be still riding the high from an exciting win by the Eagles, while others may be saddened by the loss of the Patriots. In either event, these songs should get you going for your workouts for the today. Lets get moving with this running mix. Enjoy!!!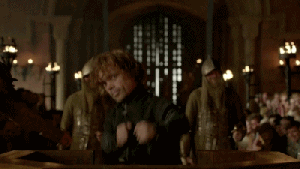 Warm Up
---
When I start a long weekend run I like to occasionally throw this song on, take a few deep breaths, take in all of my surroundings, and then go. This is one of those songs that I seem to always zone out to pre-workout. It's soft enough to ease into your workout and increases its tempo as the time progresses getting you ready for your workout.
Artist: Matt Nash, Delayers
Track: Run
Workout
---
When "Run for Cover" from the Killers comes on I get a little boost of energy. This song is upbeat and works perfectly within any tempo run. The chorus is just long enough (approx. 25 seconds) to get in a nice and controlled speed burst. If a speed burst isn't your thing then try gradually picking up the pace. It's hard not to get a little bit of energy from this song.
Artist: The Killers
Track: Run for Cover
Warm down
---
This song is a great warm down song. It's a little fast paced, but it works. After a long run, put this song on and lose yourself in the lyrics. After discovering this song, I play it at least twice a week after a long run.
Artist: Hollow Coves
Track: We Will Run
In honor of the Eagles winning the Super Bowl, I'm adding in a bonus track. Add this to any of your 3dub playlists and have a great week!!!
Bonus Track
---
Artist: Eagles
Track: The Long Run