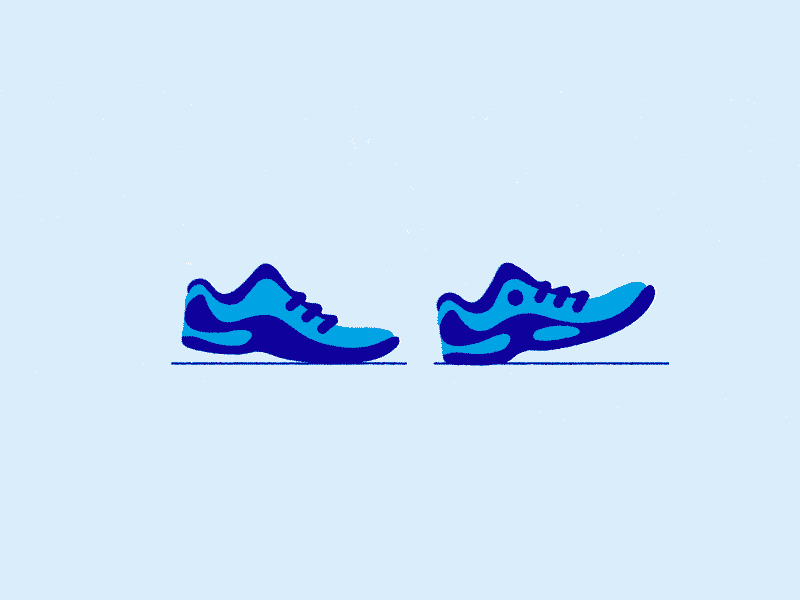 Finding a great running shoe can be tough if you don't know what you like or what is right for you or your feet. There are tons of styles and brands that it's hard to decide. It's like you are blindsided by how many options you have. This pair is for neutral runners, while this one is for stability, and that pair is lighter weight, but that one is brighter in color. What about that one over there that has a cool design on it… no that one's not for me because it doesn't match my clothes. Sometimes you need a little assistance picking something out and going to an actual running store is your best bet for choosing a new pair, especially if you are a newbie runner. As you gain more running experience, you may develop a love for a particular brand. For me, that brand was Asics and I've loved them ever since I put on my first pair. Here is my love letter to you, Asics.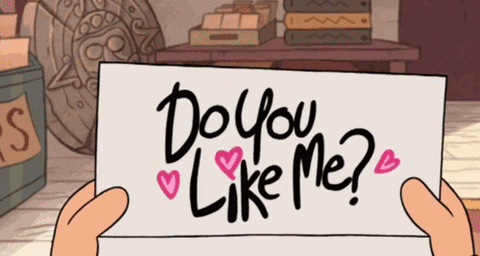 Dear Asics Shoes,
I've been with you since I began running. Sure, I've tried other brands like Brooks and Saucony, but there was always something special about you. Perhaps it was from your creative names of my favorite pairs (cumulus and nimbus) that made me feel like I was flying through the clouds. Or it could have been through your Dynaflyte style that makes me feel like I'm The Flash. When I first put you on you were white, grey, and maybe a splash of blue which was nothing exciting at the time. You were just a pair of plain shoes that got me from point A to B. Since then though, you've upgraded your look adding in vivid colors and different styles. It's like you had a teenage makeover. You somehow knew I would be a sucker for lighter and brighter shoes. The more time we spent together the more and more I loved being with you. You really know how to guide my feet and distribute my body weight to the right locations always adding in that extra spring to my step. Everything from your heel clutch that cups my foot perfectly, to your Fluidride midsole that provides a more responsive step makes for a great running experience.
Your Gel-Cumulus and Gel-Nimbus have always been my go-to running shoes. I've cycled through numerous versions of you and although that sounds dirty, I love the fresh feeling of a new pair. I have quite a few pairs sitting in my closet that are begging to be donated to a recycling center, but I can't seem to part ways with them. I'll find a way to get them there at some point, maybe not. Perhaps they'll just "disappear" while i'm out on a long run, or doing some intense speed work or hill training one day (Jessie). It's always sad to see you go. I mean use you for 300 – 400 miles then you're done.
Whenever I slide my feet in a pair of you, I feel like I can do anything. I can run faster and further. You have seen me through some tough times and through some of my greatest achievements. You always look out for me by making me a more visible runner with your reflective styles. You've never complained about running in the rain/sleet/snow or even when my feet got a little sweaty. In a way, you are my favorite running partner. I sometimes find myself looking at other runners' feet to see what their running in. Don't worry, I'm not cheating on you, but I try to get an idea as to why they chose them to run in. Did they choose them based on flavor or because they were the right fit for them? It's hard to imagine myself not wearing your Dynaflytes, Nimbus, or Cumulus. I know that everyone has their choice in shoes, but my heart belongs to you. I can't wait to see what adventures we will explore next. For now, we'll keep flying down the same paths and trails getting stronger, training harder, and the best part is that we'll be together.
Sincerely,
Avid Runner and Blogger Corey