Congratulations, we have made it midway through the week! The warm spring weather is getting closer and closer, but first we have to get through a few more snowstorms. Here's a few tracks to help get you out of the winter blues and into the spring mood. Only 13 more days until spring!!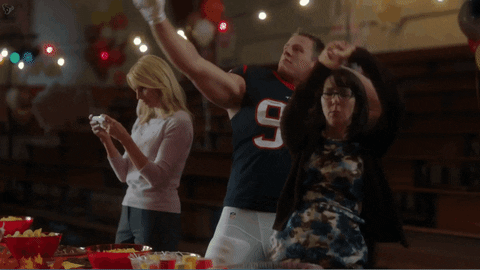 Warmup
---
I heard this song last Saturday during the crossfit open and it quickly became a top contender for one of my favorite warmup songs. "Heartbeats" could be used as a warmup or workout song as it has the perfect tempo for both tempo. If this song doesn't get you pumped up and moving, then something's wrong. It's a great song to get your heart rate up and ready to go for your workout!
Artist: Grum
Track: Heartbeats – Extended Mix
Workout
---
This song sums up running for me. It's such a great song for running and being outdoors. The title alone makes you want to get outside and run. When I hear this song I feel more alive and my mind and body are in sync with the environment. I love running down new trails and roads when this song comes on.
Artist: Laney Jones
Track: Run Wild
Warm down
---
After I finish an intense run or even a long run, I make sure to play this song. It's such a great song that really makes you want to sit down in the grass, sand, or wherever and just watch nature pass by. I've always said that it's a great idea to stop and enjoy the view and I think that while listening to this song, you can do just that. I love this song and how it makes me take in my environment, no matter where I am.
Artist: Lights and Motion
Track: Fireflies
That's all I have for you this week everyone! I really hope you have a chance to stop and enjoy the view, even if it's only for a few moments.