We're halfway through the week and we've reached the halfway point of the crossfit open! With only 2 weeks left, I thought it would be appropriate to add in some tracks to get you pumped up and power through your workouts! This week and next week the 3dub tracks will be in a different format. There will be less "talk" and more tracks! No descriptions, opinions, or emotions involved, just the music. The fun part about this is that each of these songs can be used at any point of your workout. So let's not waste any more time and get right to the music!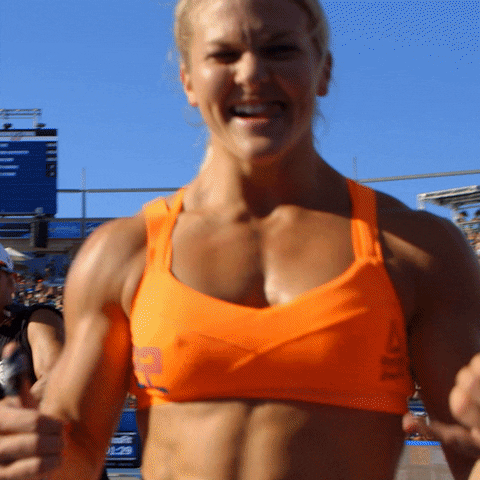 Artist: Laidback Luke, Mark Villa
Track: Rise – Radio Edit
Artist: DubVision, Afrojack
Track: New Memories
Artist: Mark Villa
Track: Venture – Radio Edit
Artist: Alan Walker, Alex Skrindo
Track: Sky
Artist: Tiësto
Track: Don't Stop
Artist: Kundalini
Track: Headhunterz, Skytech
See you next week and if you're participating in the crossfit open, good luck on 18.4!