Happy Wednesday! Now that the Crossfit Open is now over, it's time to hit the ground running (literally) and get back into training mode. I've got several half marathons coming up and I've got to add-on the miles. Here's some of the newest tracks I've recently added to get though the 3 "W"s. Enjoy!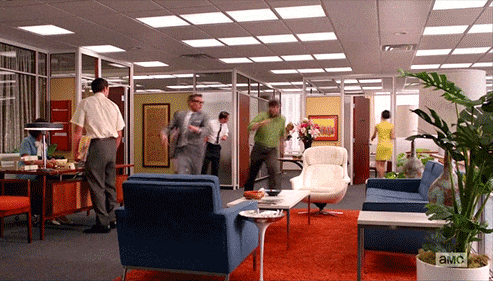 Warmup
---
This song really came out of nowhere for me. It's a great intro for warming up those tight legs. This song seems like it belongs in a movie (specifically when someone is preparing for a fight). I love having this song as part of my warmups because it gets me in the mood to tackle the task at hand, whether it be speed work or an LSD run. I think this song would be perfect for warming up before a race as well.
Artist: Digitalism
Track: Miami Showdown
Workout
---
I found that this track is great for adding a little intensity to your workouts. It starts slow then builds quickly. When I put this song on I feel lighter on my feet and my stride tends to open up. As I listen to the lyrics, it forces me to stay in control of my breathing and form. As much as I want to take off and sprint the whole way, I have to remember to keep everything in check to survive the rest of the run.
Artist: Calvin Harris, Aleeso, Hurts
Track: Under Control
Warm Down
---
I absolutely love this song and to share it with you all means a lot. It's one of my favorite warm down songs. When I'm finished with an intense workout or cross the finish line and this song comes on, I feel like I've accomplished something amazing. This song has everything you need for warming down. I can't explain how this song make me feel after a workout. You'll just have to listen for yourself.
Artist: Explosions in the Sky
Track: Your Hand in Mine
What kind of tracks get you through your workouts? I'm always on the lookout for some more motivational tracks! Until next week everyone!