Sometimes life gets in the way of doing the things you love. It happens to all of us and it's not necessarily a bad thing. Family, friends, work, vacations… these are some examples of things that we try to balance, but daily exercise tends to drop off of this list. In a perfect world there would be enough time to do everything we want to accomplish and still have time to enjoy some exercise. The problem I see with this is you can make time to do it, you just have to be willing to commit to it. Everyone's lives are busy, but that doesn't mean you have to sacrifice time to take care of yourself. Here are some helpful ways you can add a little bit of running in your life in between all the craziness we call life.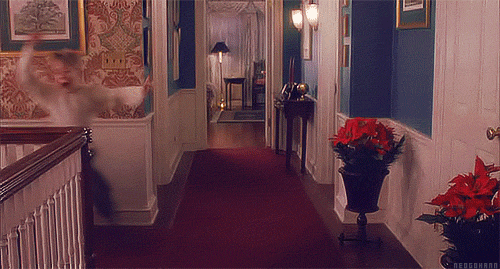 Prepare for it
---
There are several time-saving additions that I've made to my nightly routine before bed that makes my morning runs easier to achieve. Getting all my clothes out and preparing my pre and post run meals/snacks are 2 ways to shave off time in the morning.
Plan Your Route and Schedule it
---
If you can figure out approximately how long it takes you to run a certain route, set that block of time aside during your day. If you normally run for 20 minutes, add 40 minutes to your calendar (includes stretching and showering).
Pay For It
---
One way to stay on track and make time for any type of exercise is to either sign up for a membership at a gym, or get a personal trainer. This can be a bit pricey, but if that helps with motivation, go for it!
Find a Group
---
Spending time with friends or family? Add in a running session. These are great opportunities to catch up and still get the blood flowing. On vacation? Try the mobile app meetup. It's a great way to set up times to meet other athletes in areas around you and meet like-minded people.