While I was running in high school cross-country all I wanted to do was earn a medal. Of course I wanted to also place within the top 10 or so spots, but that medal meant a sense of accomplishment to me. I felt like anyone who had trained harder and smarter than the competition earned it. While crossing the finish line was more than enough for me, even after sometimes gasping for air, that coveted medal sometimes was out of reach. Fast forward several years to now, every runner gets a medal. Everyone's a "winner." Although I don't see this as a bad thing, I feel as if it's not as impactful as it was in my younger years. I'm not saying that if you run a race you should or shouldn't be rewarded, but is the medal for some runners that important? Based on some of my past experiences, I like to think that it is…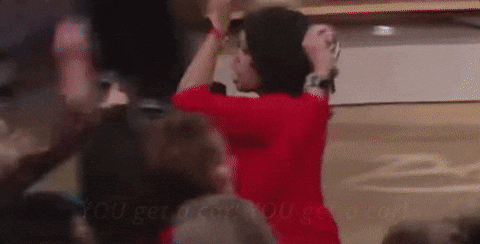 Six months ago I ran my first ever turkey trot. When I crossed the finish line I received a medal, but after hundreds of runners crossed the finish line the inventory of medals was running low. There were more runners than medals, which until recently sounded odd. When all of the runners had crossed the finish line some did not receive medals and were starting to get a little upset. They had run the same distance and perhaps trained just as hard. Was it because they were not quick enough or not in the front of their corral? Could you imagine getting to the finish line and seeing the person in front of you get a medal and not you? I know I can, because it's happened to me. The events that followed threw me off guard. An announcement was made before the award ceremony stating that if anyone didn't want a medal and wanted to give it to someone who finished that didn't receive one, they could place it onto a nearby table for them. At this moment I realized how important medals are to some people. There were probably 10 – 20 medals sitting on the table for others to pick up. To me, it seemed that the experience of running the race was more important to some than receiving a medal.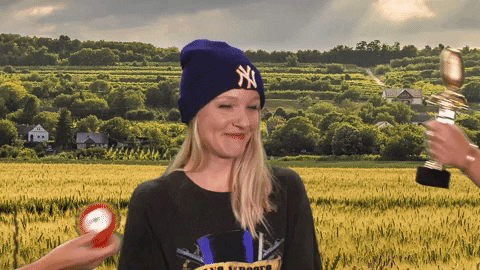 This weekend I was debating on signing up for the 2018 Runner's World Half & Festival. So, I went through the motions of signing up. Most race registrations contain the same information: fill out contact info, emergency contact, pace or expected finish time, what size t-shirt, and terms/conditions/policies. During the process of registration I was met with a surprising element. There was section that lets you choose if you want a finishers medal or not. After reading the note below your choice, I found out that this was to help control everyone's environmental footprint.
I was shocked and also glad to see something like this. As much as I would want a finisher medal, I think about where I have all of my current medals…. in a drawer. One day I'll get to display them all. Maybe I'll hang them up on a fancy medal rack so everyone can see my accomplishments and eventually become dust collectors….? Needless to say, this may be the first race where I turn down a medal and let someone else have it. I think that finishers medals now have become something tangible that I don't necessarily need. I enjoy the experience of running the race and finishing just like the runners who turned their medals in for others… In my opinion, that alone is worth more than a medal.
What would your choice be?