The past couple of weeks I've been lacking in posting any type of content. I feel like my brain has been turned off and focused on other aspects of life. We are all sometimes hit with these life "hurdles," where we have to take care of personal issues in our lives and put other things aside. These "hurdles" may be challenging, but this is how we grow stronger. The important thing is that we never lose track of who we are and what we want to accomplish. So with all that out-of-the-way, let's get back to some more excellent content!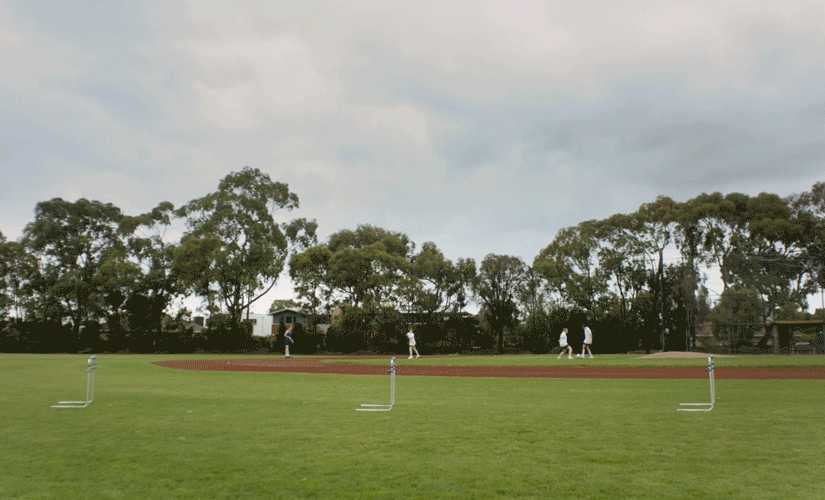 ---
It's Fall Ya'll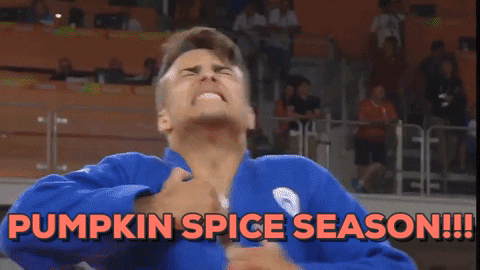 The temperatures are slowly dropping, the sun is setting earlier, and the leaves are changing colors which signals one thing…. Fall has arrived! The crisp air and smell of apple pie (or for more basic people, pumpkin spice) are here to stay for a while. This is my favorite time of the year not only because of the flavors of fall, but because it's the "unofficial" start to racing season. Autumn has a lot to offer from 5ks to marathons that it's tough to choose which race you want to participate in. I'm super excited about the races I have lined up this season. One of the larger races I will be competing in is the Runner's World Half & Festival this weekend. This should be a fun time because I'm not only competing in one race, but I'm competing in two races… in one day! My nerves are already kicking in, haha. Of course I'll have my race recap posted shortly after all races I compete in.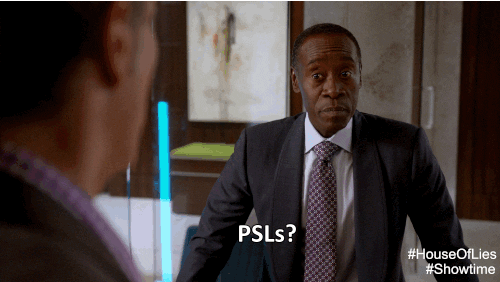 Other than racing, Autumn has more benefits like apple picking, hot apple cider, hay rides, sweat shirt weather, football, and let's not forget… PSL's? This is one of the many trends that are incorporated with Fall I suppose, haha. As an added bonus, there are also several Fall dinner ideas that Jessie and I can't wait to share with you all! So buckle up and enjoy the ride!
Have a stellar week!